eCom Performance
+


Performance Pricing

-


Bull***t
We're collaborating with top e-commerce brands and entrepreneurs aiming for scalable profitability.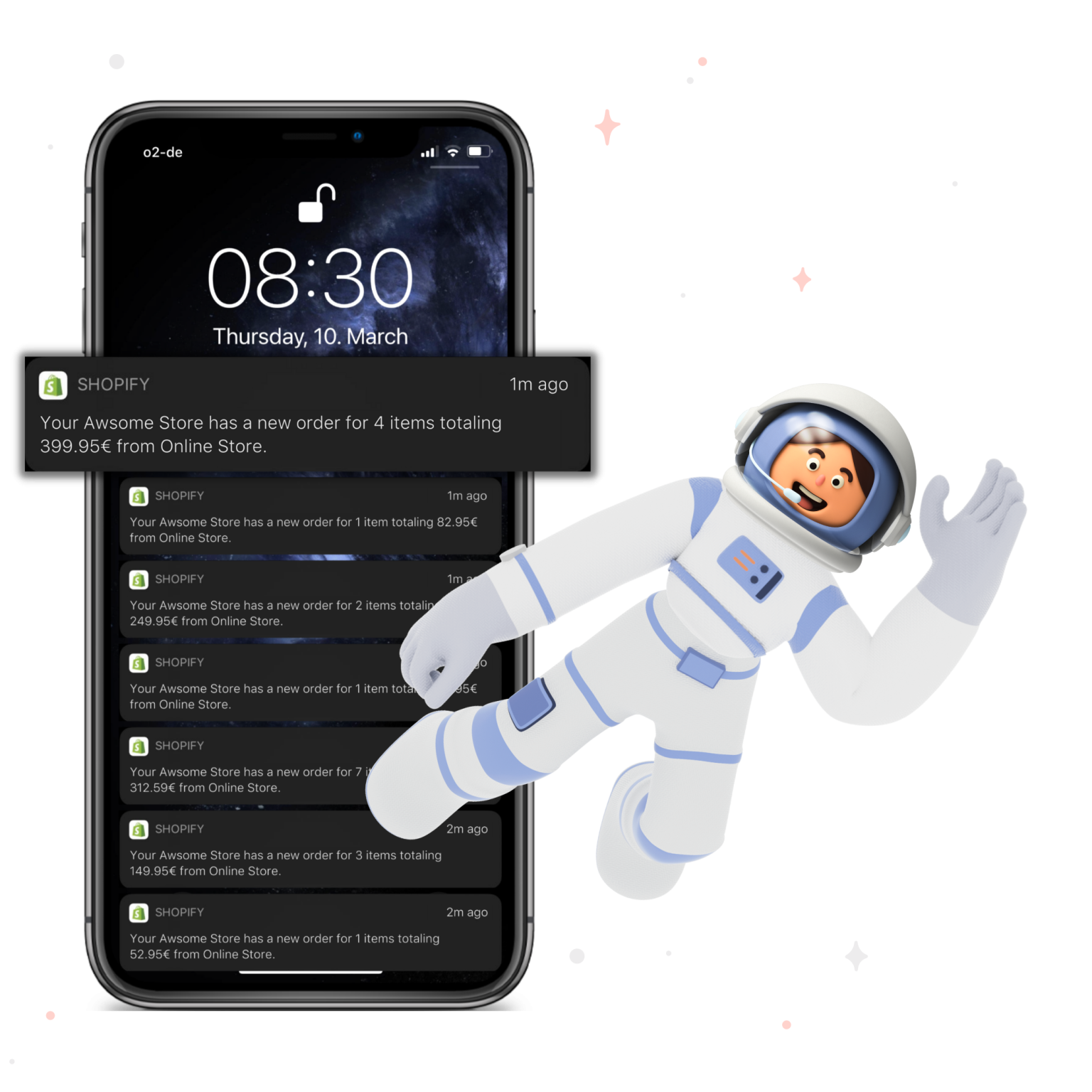 Your Brand's Growth - Our Shared Success!
Let's be real – building a brand is not easy! We are here to make it easier for you – focusing on your growth as a partner by taking responsibility and investing into your business. 
Instead of charging a fixed rate, we'll work with you as a member of your team, and our compensation is a small percentage of your profits, ensuring that our success is directly tied to yours. It's that simple!
Scaling Dreams -
Not Agency Schemes!
We only offer one service: PAID SOCIAL
If you're looking for a full-service agency, we might not be the best match for you. But if you want a kick-ass team that's all about being agile and "social-native" to supercharge your profitability, then let's have a chat!
Here's the scoop – we've tossed the rulebook. We're always mixing up zesty strategies and tinkering with fresh ideas. If you've got the appetite for some marketing mischief and thrilling growth escapades, then buddy, we're your partner in crime!
Holistic Approach
We're in it for the long game, taking a holistic approach from your offer to backend profitability, ensuring those numbers really dance. And oh, by the way - we've got your ads covered too.
Audit & Qualification
Before we even think about making an offer, we'll sign an NDA, play detective with your P&L's and ad accounts, scrutinize your landing pages, and then serve you a juicy report on how to improve your ads and profitability.
Performance Based
We roll up our sleeves and dive into your business, aiming to fatten up those profit margins. And the fun twist? We're on a "no win, no fee" plan - that means we're not getting paid until we make you more money.
You're excellent at running your business - we're excellent at running ads.
Some brands come to us because they feel that they are dependent on a single volatile traffic source, others realize that they can't keep wearing every hat in their own business by doing everything themself… and some of them are simply tired of losing money. Whatever your story, we're here to turn the page to a better chapter!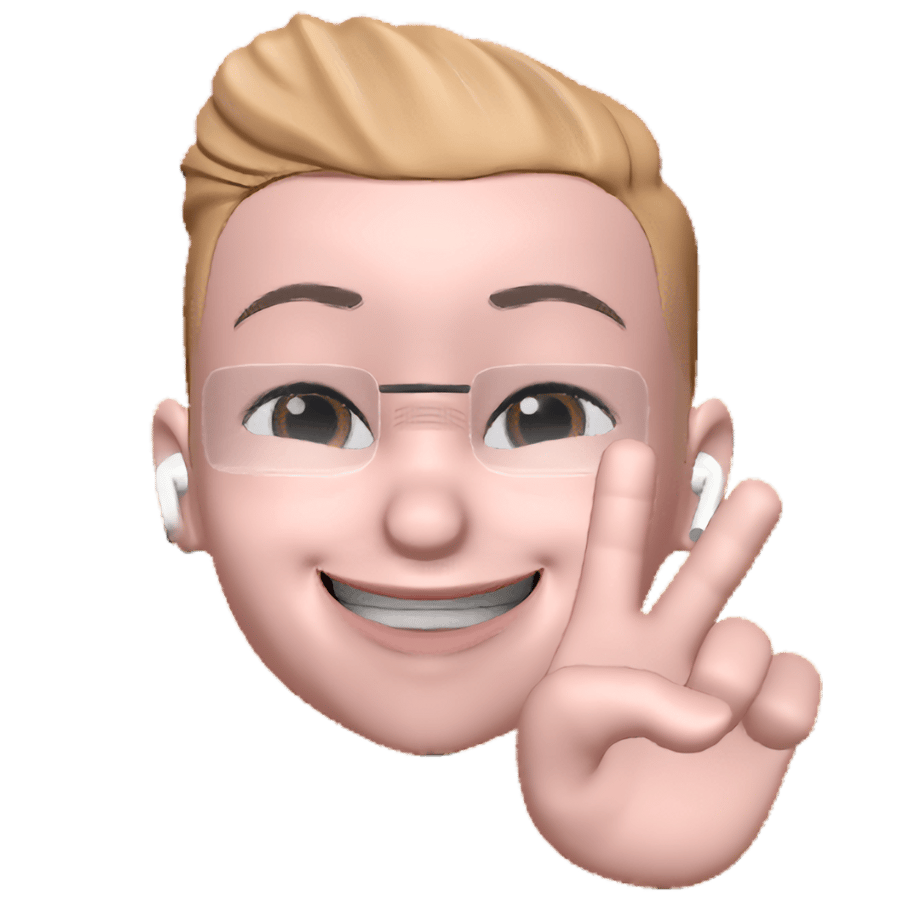 Jeff
Chief Ads Officer - Founder
Kristina
Chief Happiness Officer - Project Manager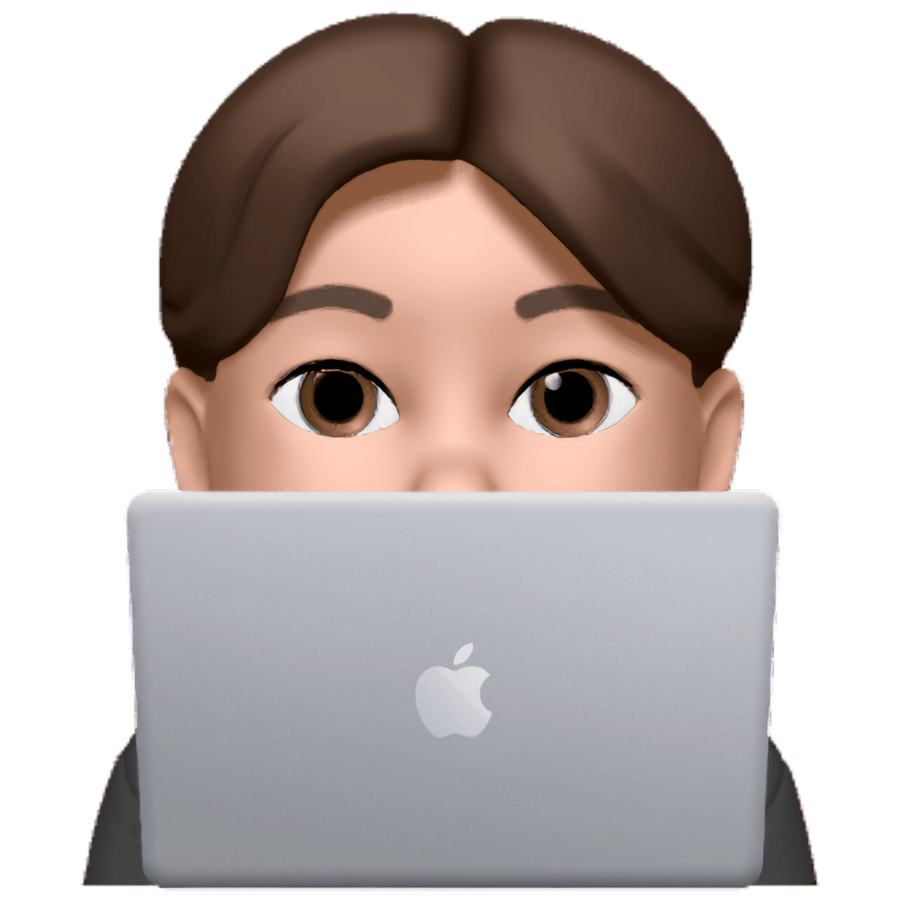 Eddy
Chief Meme Officer - Creatives & Design
Seeking the boldest brands and the go-getters of the founder world! Are we talking about you? Let's connect the dots and light up the board. Book that brand audit and let's roll! 🚀
This initial call is perfect for: