Performance Ads
+


Performance Pricing

-


Bull***t
We're partnering with leading e-commerce brands and founders who want to achieve profitability at scale.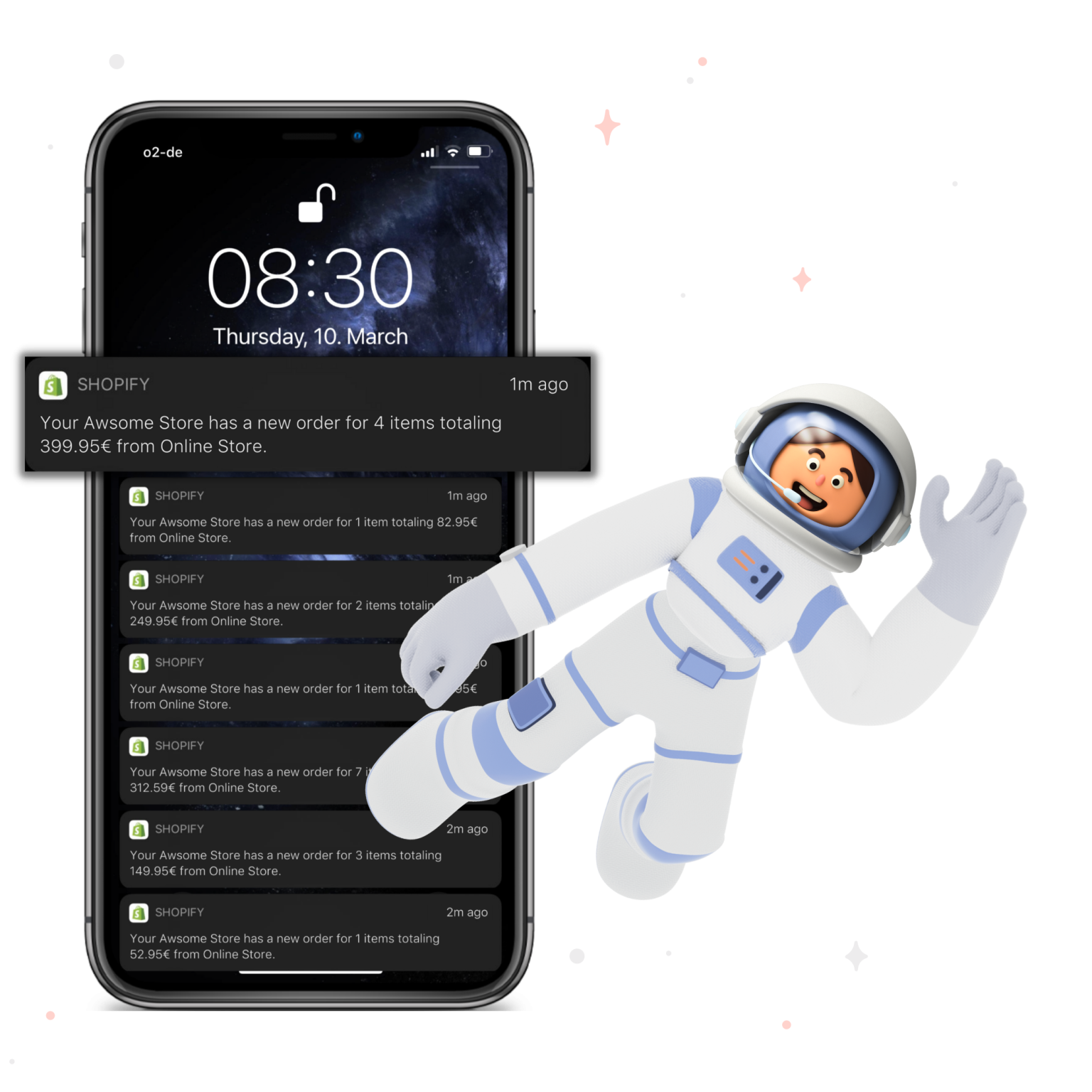 We'll outperform your current ads or we work for FREE!
Let's be real – building a brand is not easy! We are here to make it easier for you – focusing on your growth as a partner by taking responsibility and investing into your business. 
Instead of charging a fixed rate, we'll work with you as a member of your team, and our compensation is a small percentage of your ad profits, ensuring that our success is directly tied to yours. It's that simple!
We only offer one service:
PAID SOCIAL
We only offer one service: PAID SOCIAL
If you're looking for a full-service agency, we might not be the best match for you. But if you want a kick-ass team that's all about being agile and "social-native" to supercharge your paid ads, then let's have a chat!
Here's the thing – we do things a little differently. We're not afraid to try out new concepts and we're constantly testing out alternative creative approaches to deliver mind-blowing results. So, if you're up for some awesome marketing adventures, we're the ones to join forces with!  
Paid Social Only
Mastery is a function of time and intense focus applied to a particular field of knowledge. That's why we only focus on paid social and paid social only - to make sure you get a true competitive advantage.
Full Account Audit
We're not making you an offer before we've signed an NDA, analyzed your ad account/s, and given you a detailed rundown on how we can improve your ads & profitability.
Performance Pricing
We invest time and human resources into your business to add an insanely profitable acquisition channel to your marketing mix and we're doing it on a performance basis only. That means we're not getting paid until we make you more money.
You're excellent at running your business - we're excellent at running ads.
Some brands come to us because they feel that they are dependent on a single volatile traffic source, others realize that they can't keep wearing every hat in their own business by doing it themself… and some of them are simply tired of losing money.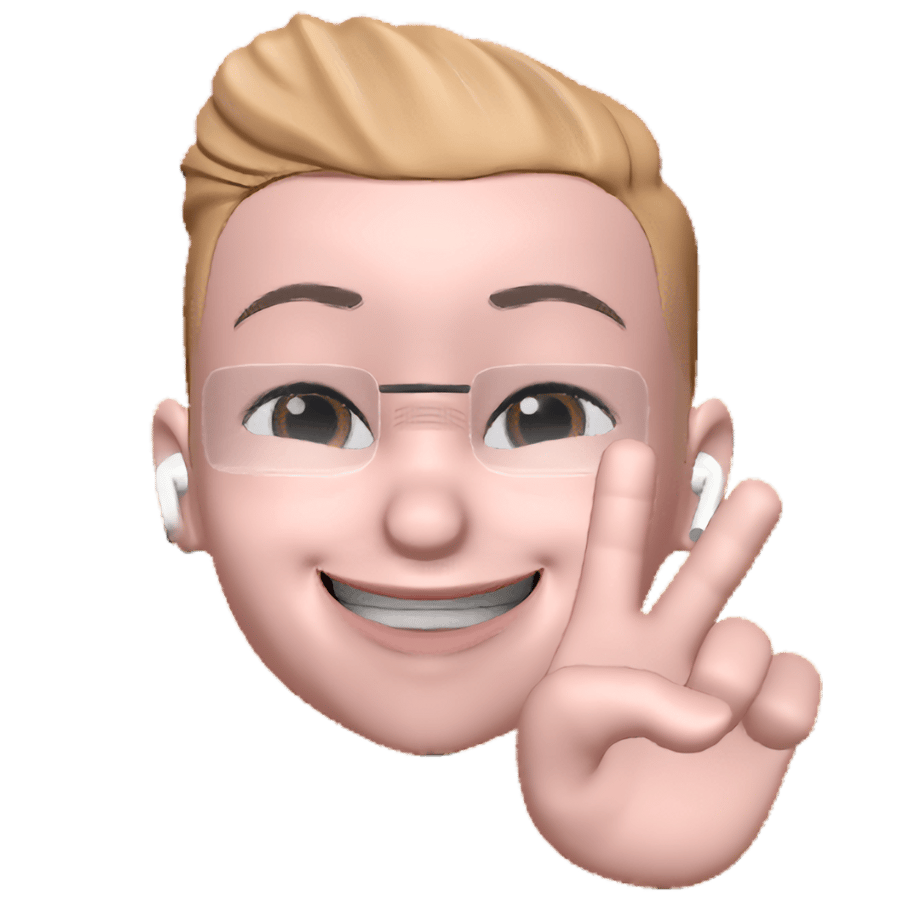 Jeff
Chief Ads Officer - Founder
Kristina
Chief Happiness Officer - Project Manager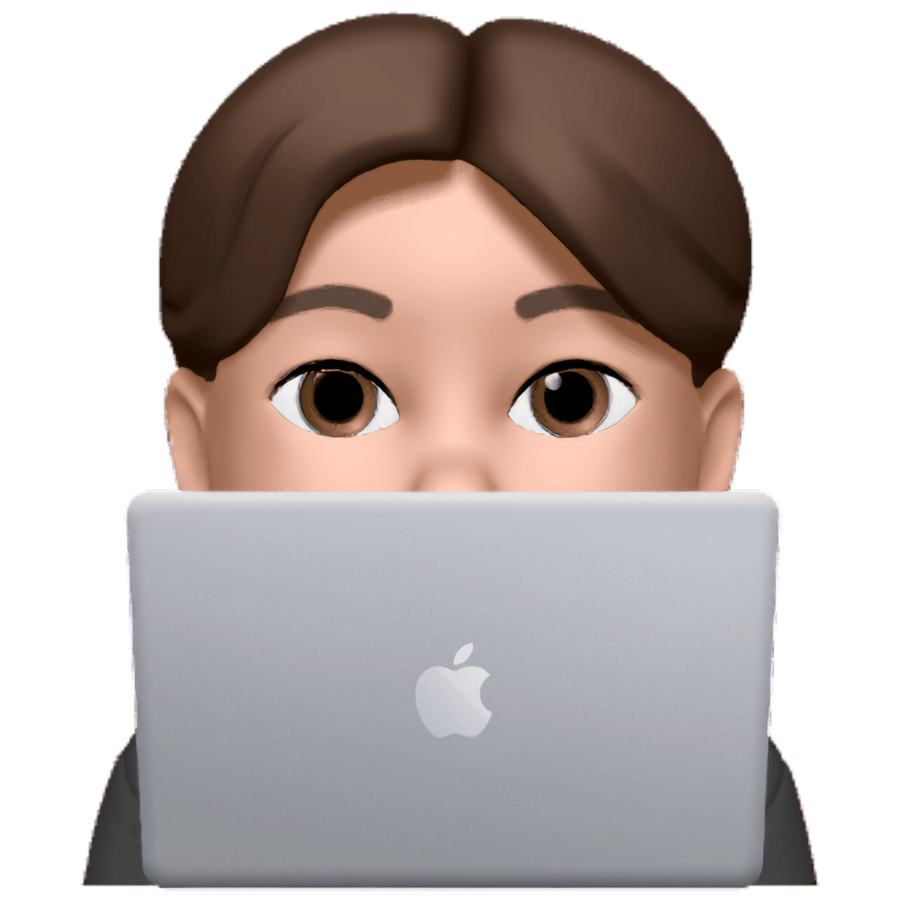 Eddy
Chief Meme Officer - Gen Z Consultant
We are always looking for awesome brands and driven founders that we can help…maybe that's you: let's chat and find out. Take the first step towards achieving your goals and schedule your brand audit call today. We can't wait to speak with you soon!
This initial call is perfect for: